ELEGANT & REALISTIC

RealSkin 3.0
Real Feel

Newest 2022 collection - Premium CrossDresser Boutique
ELEGANT & REALISTIC
RealSkin 3.0
Real Feel
Newest 2022 collection - Premium CrossDresser Boutique
Discover now
Free Gift
Free Makeup toolkit with every purchase
Secured Payments
We accept all major cards
RealSkin 3.0
Realistic Skin-like Silicon Technology
Full Privacy
Discreet Packaging, Shipping & No Spam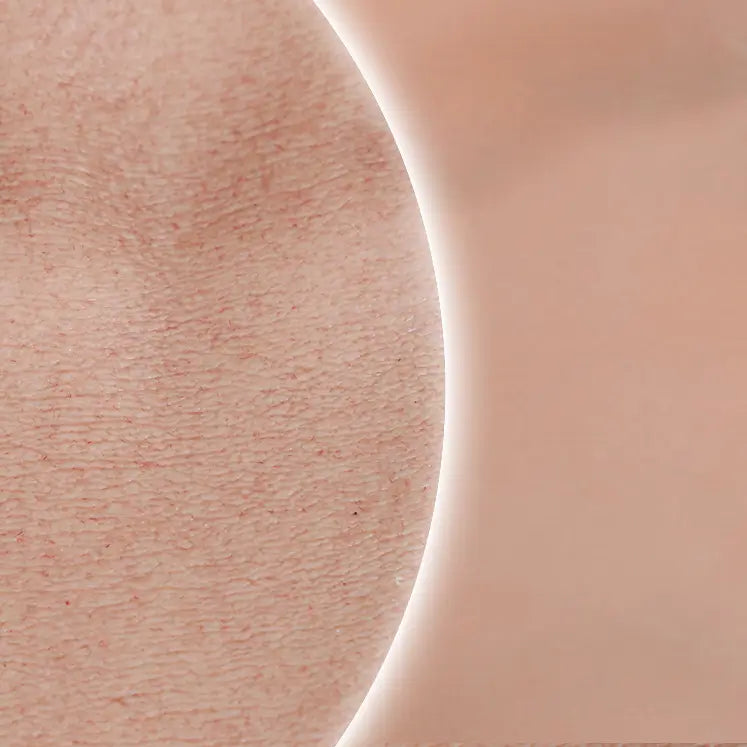 RealSkin 3.0
Silicon Technology
Don't just see the difference, but Feel the difference with Ormonia Advanced Silicon material technology that brings your senses to life. Experience true and realistic skin-like texture that invigorates and stimulates your true senses of touch and sight.
Why just imagine when you can feel Real, with RealSkin 3.0.
What people love
Our Bestsellers
Quality & Safety
All our products are
Get it before stock runs out
On Sale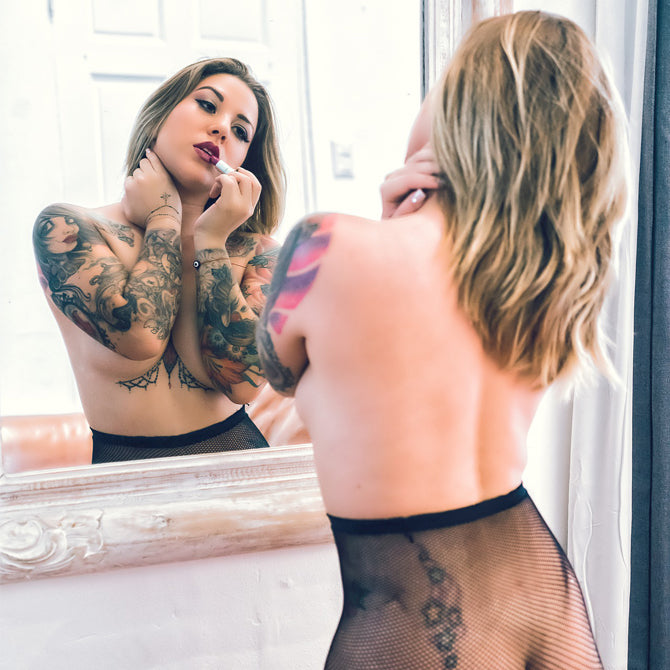 Everyone could be
"MAKE-UP" Professor
Our Wearable Silicone Body Form is available to make-up by yourself. From Here tutorial page you can learn how to make up as a beginner.
What you have to notice is that the silicone surface is more friendly to powder makeup products instead of Liquid or Pasty material.
Testimonials
Our Happy Customers
The Benefits
Feel Yourself
Check out our Blog posts
I am not a famous but t normal person operating my own sex shop in...
Read more
You can be
We Care About You
Cross-love online shop is a leading product developer for the crossdressing and transgender communities. We provide full range of exclusive Wearable Silicone Clothing such as shirt with breastform, hip pads, panties with dildo/vagina and other shapewear products & accessories!
We provide the excellent feedback to many crossdressers and transgender people out there. Always FREE shipping terms (minimum $100.00 order) for clients in EU, USA and Canada.
Your privacy is as important as your satisfaction, we know it. Besides discreet delivery, to protect your identity, we will never contact you after the transaction is done and won't share our client list to anyone else.